Contractors
Your next gig is right around the corner
Remove the frustration of scouring job sites, sending CV's and chasing work. Let organisations from around the globe find you!
It's also free - we don't charge contractors a penny.
New to Resourcefully? Create an account to get started.
Getting started... it's free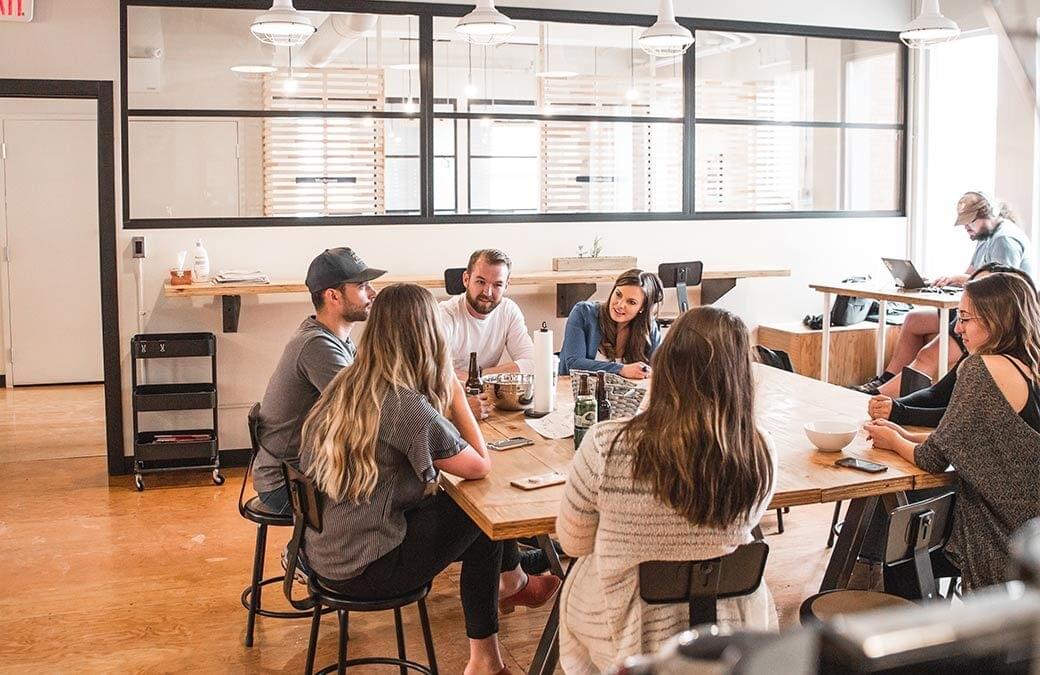 Employer steps
1
Search for the skills you need
Filter by location, rate & availability
2
Short list your preferred candidates
Review profiles & mark your favourites
3
Get in touch
You can contact a contractor for more information
4
You've found your perfect contractor
Contracts are signed, you're good to go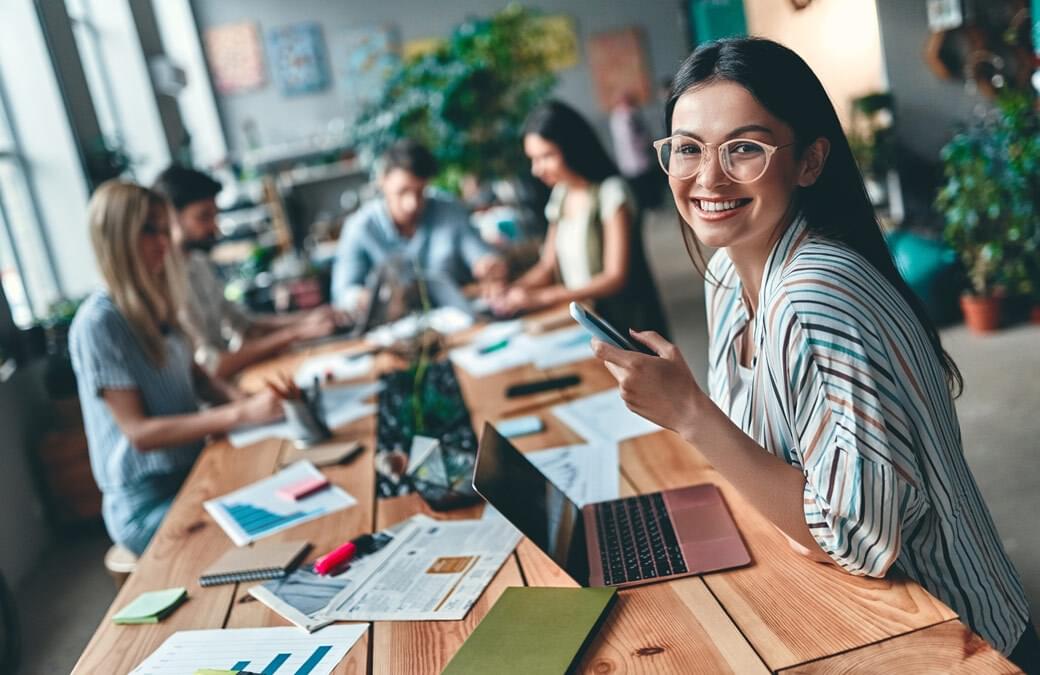 Contractor steps
1
Create a profile
Listing your skills, preferred location, rate & availability
2
Go about your day
Once we've got your details, there's nothing more to do
3
Employers will get in touch
If an employer likes what they see, they'll be in touch.
4
You've found your next gig
Contracts are signed, you're good to go